Keep Your Head On Halloween
Disney Channel approached with a really fun challenge for this lyric video — repurpose some amazing stop motion animation from an animated short to punch up the video to this awesome Descendants song.
I whipped up a design concept of trapping the visuals in a weird haunted TV set with mixed fonts, acidic colors, and animations that multiply and echo. Then, to really put some more pumpkin spice into this latte, rigged up some 2D puppets and animated plastic halloween toys to bust some additional moves.
The result is a perfect mix of goofiness with just a hint of spooky.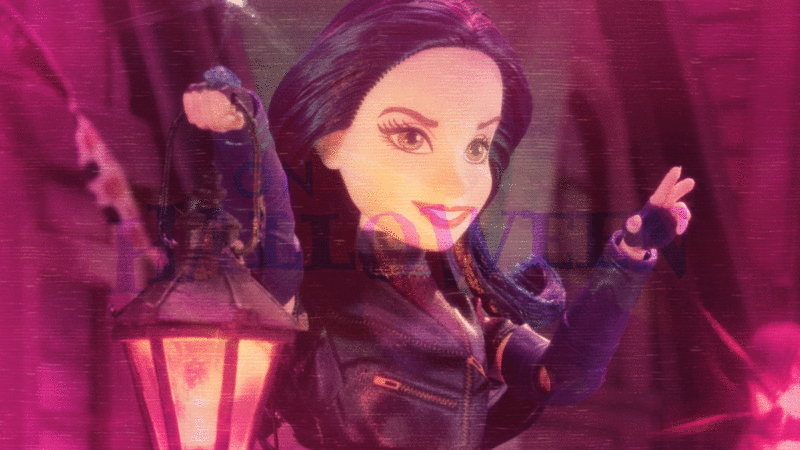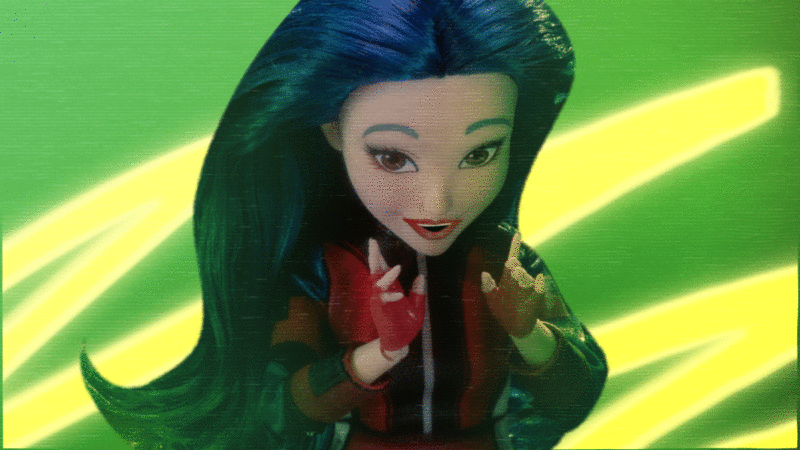 STYLE FRAMES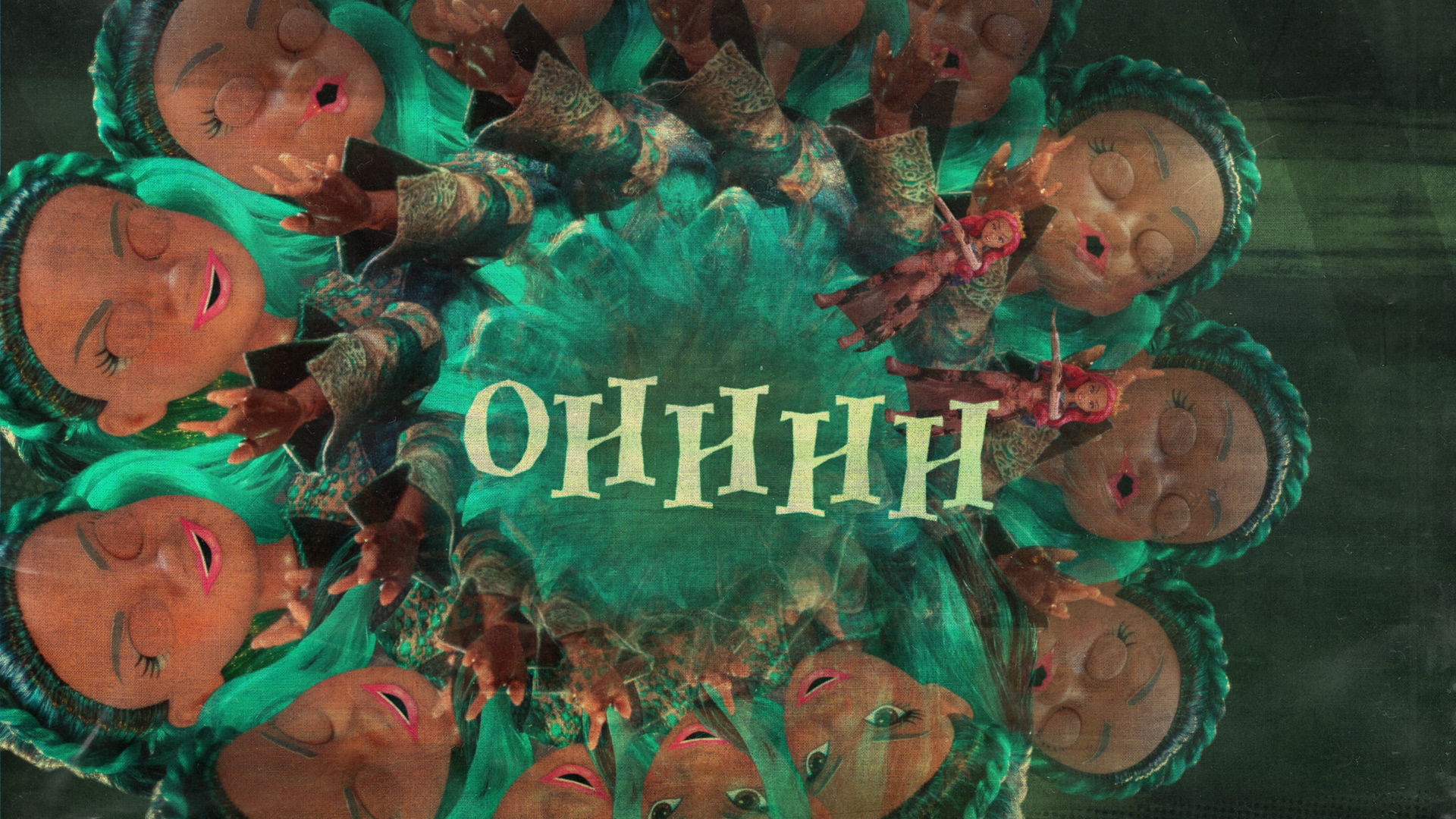 Role: Designer/Animator
Tools: AE, Photoshop