hello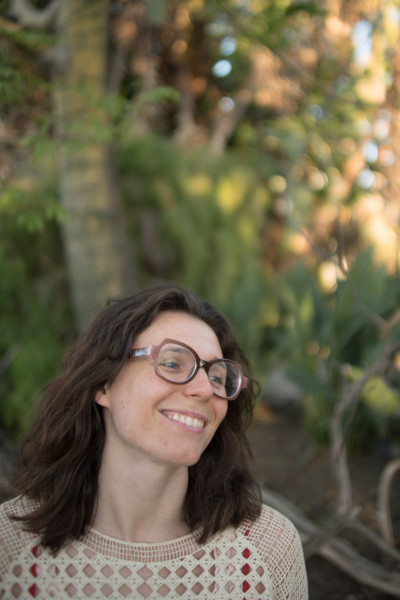 CECIMONSTER is the collected works of Ceci Fletcher.
Ceci is a director, illustrator, and designer whose client list includes Disney, Ferrari, and HBO. Her animated films have screened internationally.
From her sun-drenched studio in Los Angeles, CA, Ceci pitches and illusdesignimates for short format film projects that range from fully animated to live action-integrated, as well as illustrated commissions.
She is currently repped as a director by the fantastic team over at Dress Code NY.
Check out regular posts on instagram or drop me an inquiry at  hello@cecimonster.com