hello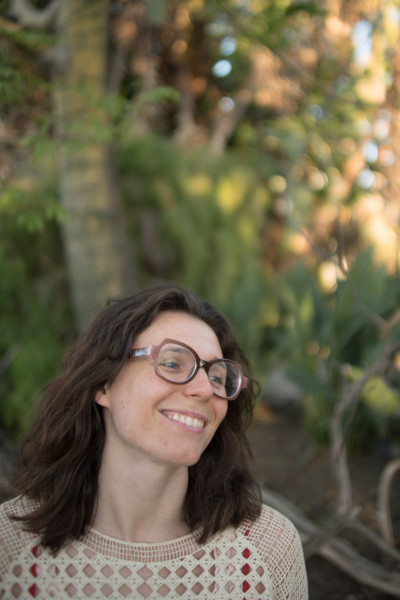 CECIMONSTER is the collected works of Cecilia Fletcher.
Cecilia is an illustrator and designer whose client list includes Disney, Ferrari, and HBO. Her animated films have screened internationally.
From her sun-drenched studio in Los Angeles, CA, Cecilia is currently expanding her practice in more diverse fields such as pattern design, home goods, editorial illustration, graphic novels, and children's illustration.
Check out regular posts on instagram.
CONTACT                        hello@cecimonster.com