What We Do In The Shadows S3
Was brought in to pitch then lead design on this fantastic package at the amazing Awesome Inc.
As we brainstormed design concepts on this, we quickly landed on the idea that the iconography of the show packaging did not have to change (bats, new york locations, etc.), but we could transform the medium the iconography was made of. Suddenly, the concept practically designed itself. Our elements were entirely made of "coffin dust." We magically swirled and morphed our dust from scene to scene, ultimately allowing for our favorite familiar, Guillermo, to suck up the dust at the end with a vintage hand vac.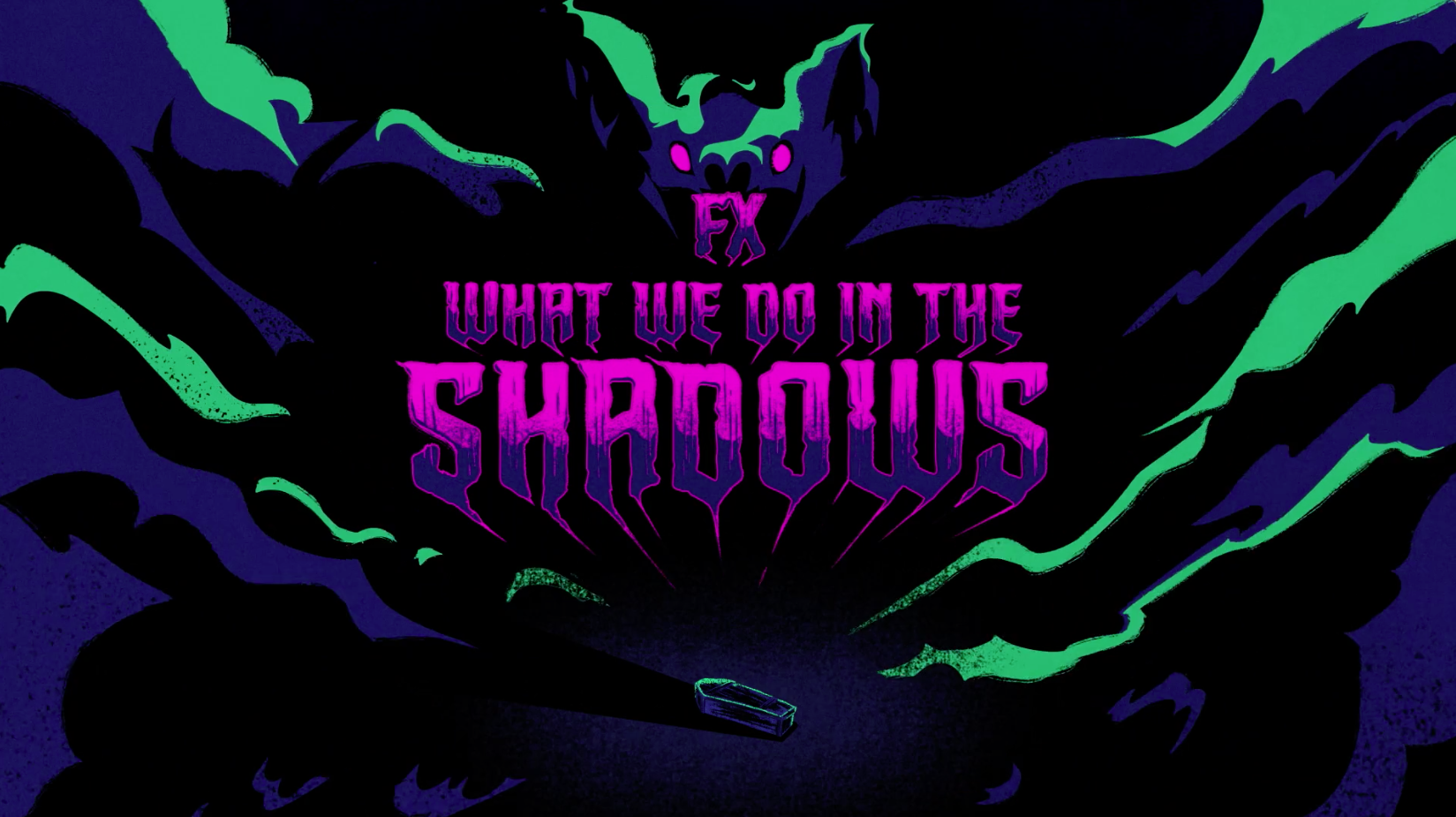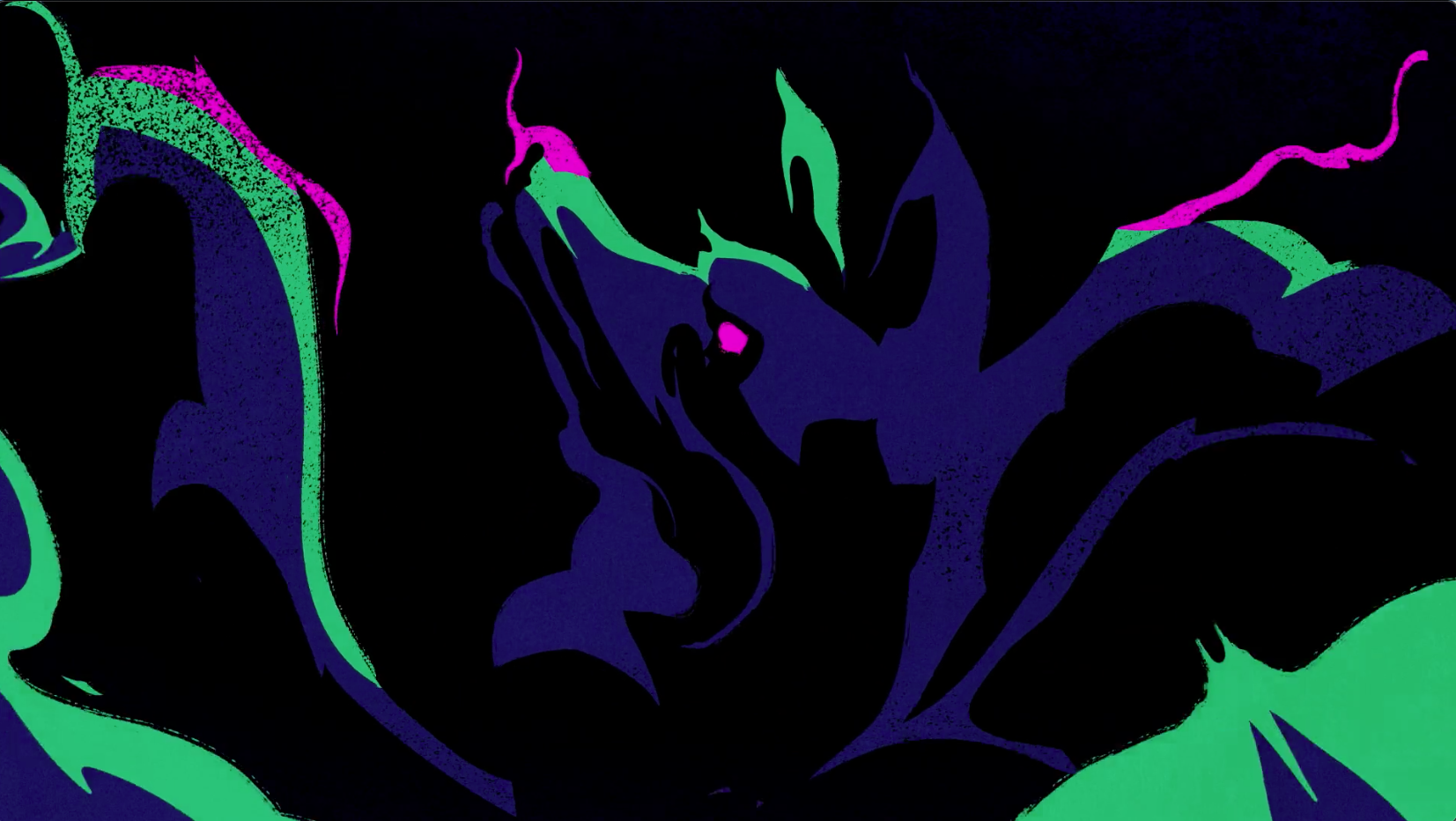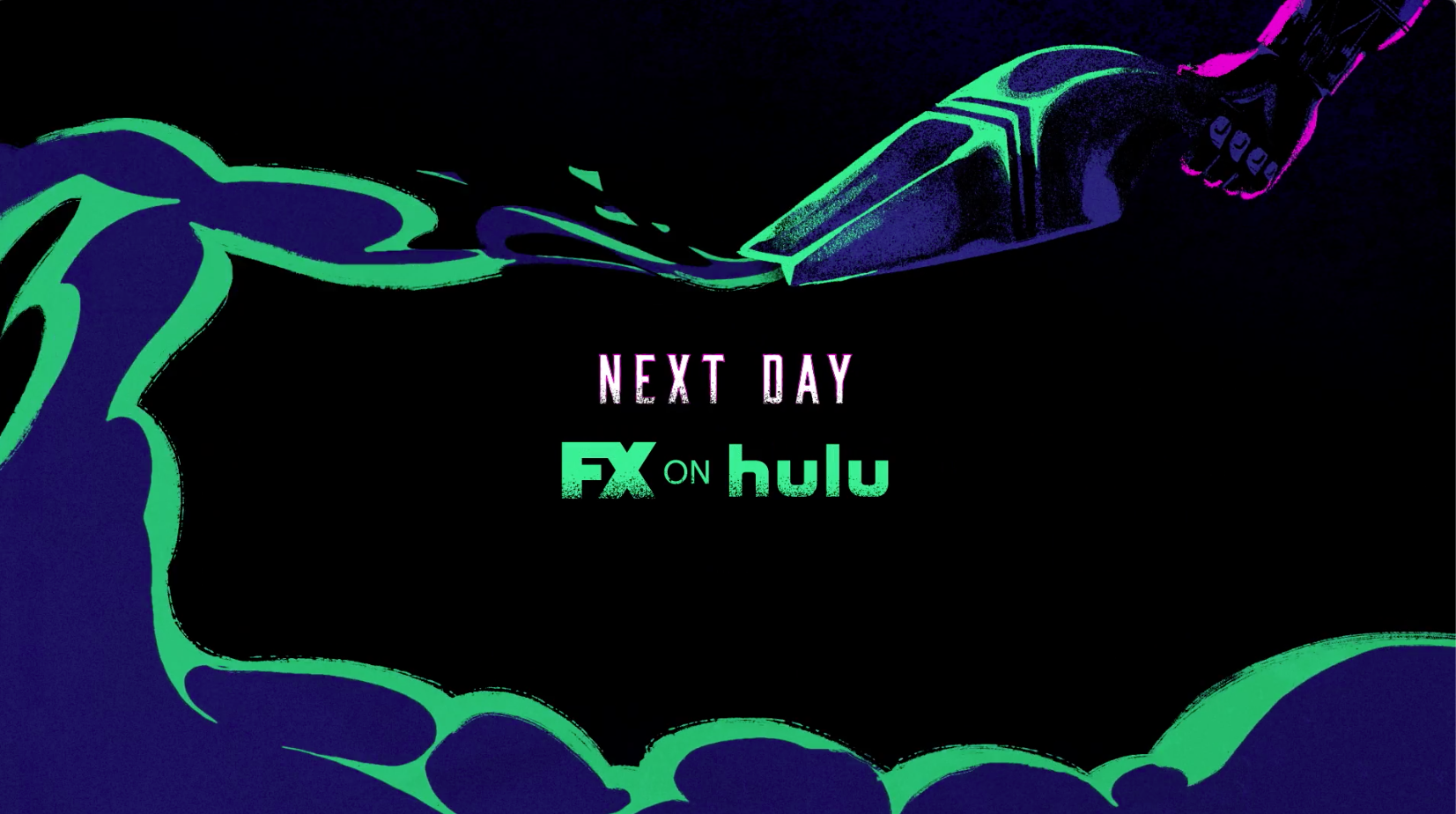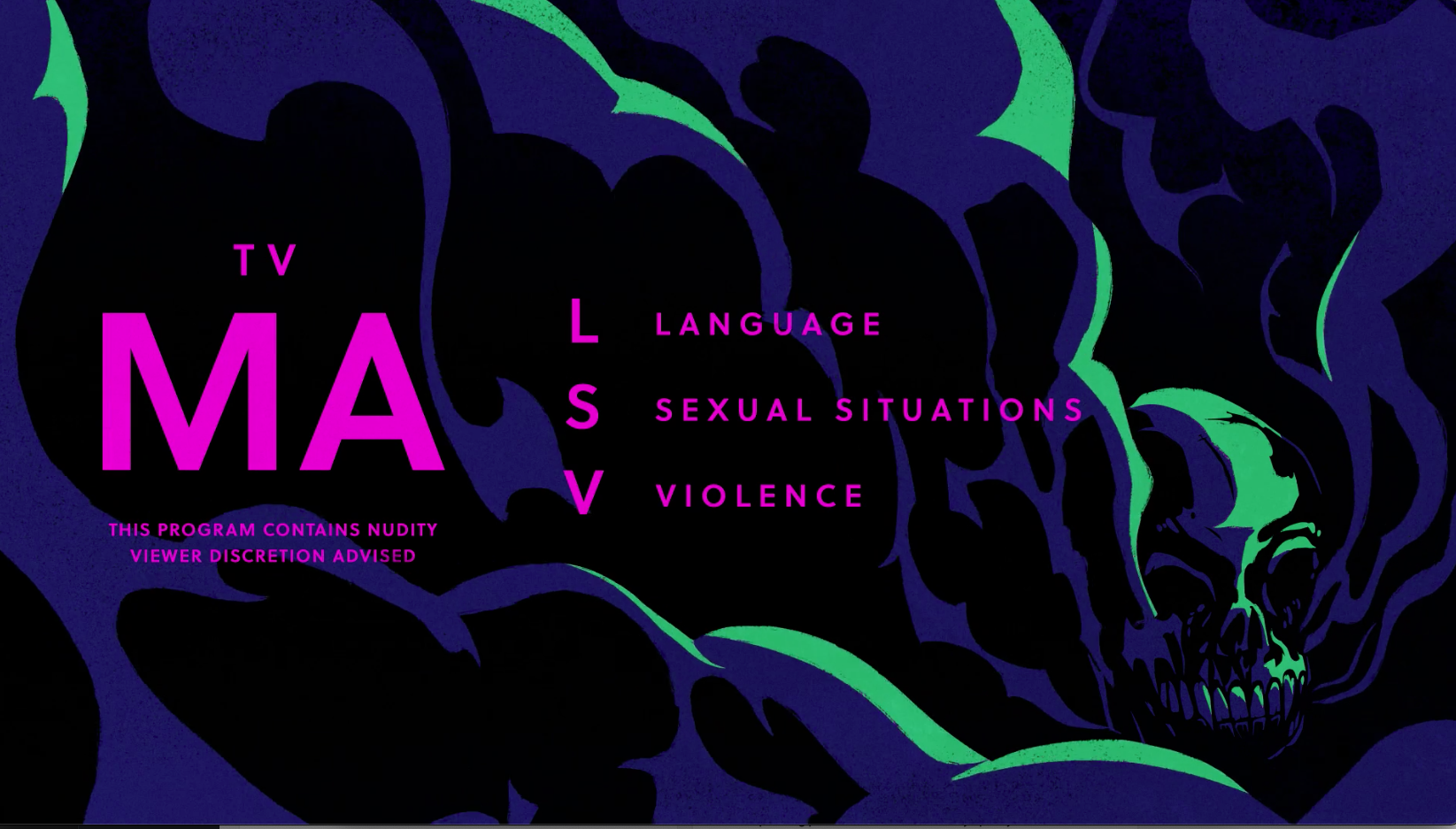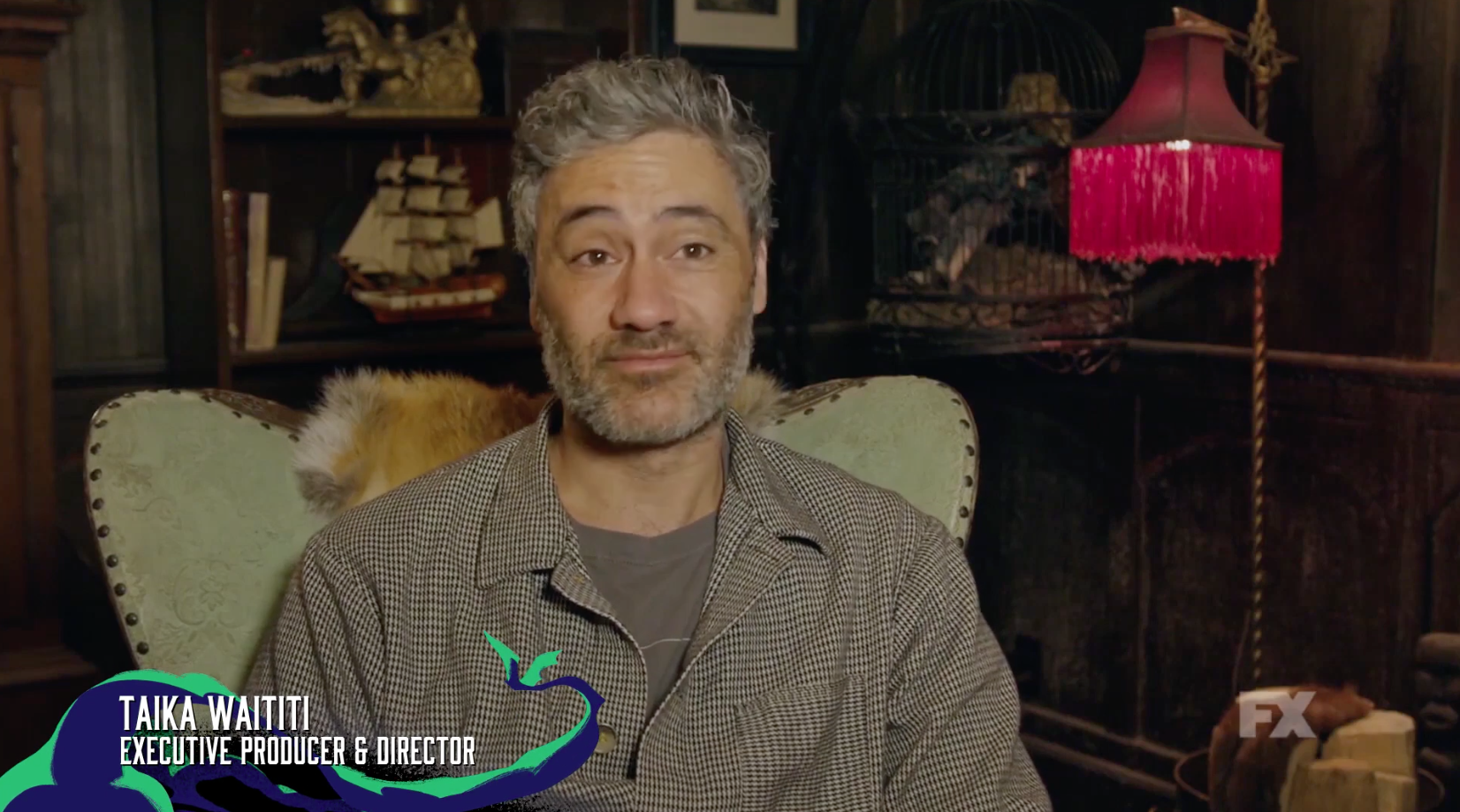 Awesome Inc. Team:
President / EP
Ashley Kohler
VP Production / Producer
Brandon Betts
Design Director
Craig Sheldon
Lead Design
Cecilia Fletcher
Design
Yujung Lee
Aaron Fisher
FX Animation
Mark McDonald
Aaron Fisher
Jeff DiMaggio
Chris Nickels
Anna Malatinszky
Composite
Craig Sheldon
Yujung Lee
Thomas Fine
CG Previz
Thomas Fine
Conform Edit
Thomas Fine
FX Networks:
Stephanie Gibbons – President, Creative, Strategy & Digital, Multi-Platform Marketing
Steve Viola – SVP, Content Design & Visual Effects
Amie Nguyen – VP, Motion Design
Dara Barton – VP, Production, Content Design & Visual Effects
Julio Ferrario – Art Director, Motion Design
Brien White – Designer, Motion Design
Wah Linh – Producer, Motion Design